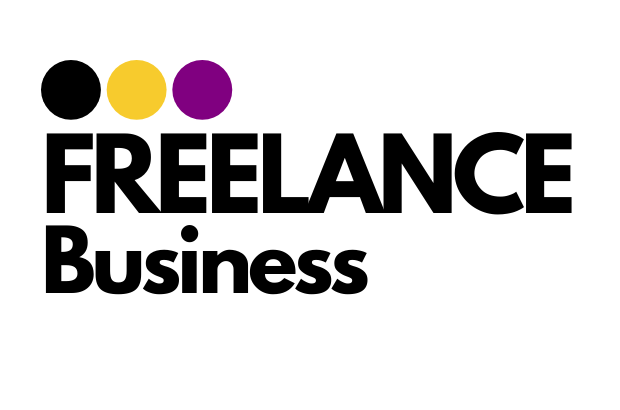 Freelance Business Digest
Our event, specifically designed for professionals in the Marketing and Sales field (and anyone wishing to learn more about it) is already next week, on 15-16 April.

Our speakers and keynotes are from Neil Patel Digital, nmg, Cuota, Ogylvy, ProCabby, as well as ex-sales and marketing leaders from IBM, Oracle, Ecaresoft, Marketo!

Apart of that, this event has 9 workshops to choose from.

Hurry up, we only have 25 free tickets left.
After that, you can purchase the pass for €25.


Announcing our new partnership
with Xolo

We are happy to join forces with XOLO, a service that would eliminate lots of headaches of running a business.

Combining the elements of private and public infrastructures such as banking, accounting, and tax reporting, it is a self-service-based, highly automated and location-independent company management solution.

Global Study on Freelancing

Freelance Business Community is partnering with the University of Toronto, together with Jon Younger PhD, Forbes Freelance Revolution blog writer and a great number of other freelance communities to produce The Global Study on Freelancing.

To contribute to this research please click the link below and select Freelance Business as your community before answering the questions.

Looking for speakers for the next event!
Are you a freelance writer, copywriter or translator? Do you have an exciting freelance story to share about how you started and developed your business? Do you want to teach specific skills that can help freelancers to accelerate? Join us as a speaker at the upcoming Freelance Business for Writers (3-4 June).


How to grow your business

You've started freelancing and you have a few clients. Or you're running a small business and you've managed to stay afloat for a few months.

At some point though, you might start thinking about taking the next steps. Check in this blog post a 3-step plan for your growth.


How to build an inbound funnel as a freelancer with Stefan Palios

Nearly 100% of Stefan's business is inbound. As a freelance writer for startups and VCs, he has built a system that generates inbound leads and has helped his business grow each year since he founded it in 2017.

Stefan's goal with this presentation is to teach freelancers how to copy his strategy onto their business so they can spend less time selling and more time doing paid work.

By the way, Stefan is giving a workshop again at our Freelance Business for Marketing and Sales next week.


LinkedIn reportedly taking on Fiverr, Upwork with gig economy rival

Our friends at
Freelancing.eu
shared a pretty awesome news recently: according to a report by
The Information
, LinkedIn will
launch a service called Marketplaces
that will compete with the likes of Fiverr and Upwork. Marketplaces is reportedly set to launch as soon as September.
Missed our previous newsletters? Here they are.


You received this message because you either attended our events in the past, subscribed on our website
or downloaded a report.
Did we disturb your zen? You can always remove your email
here