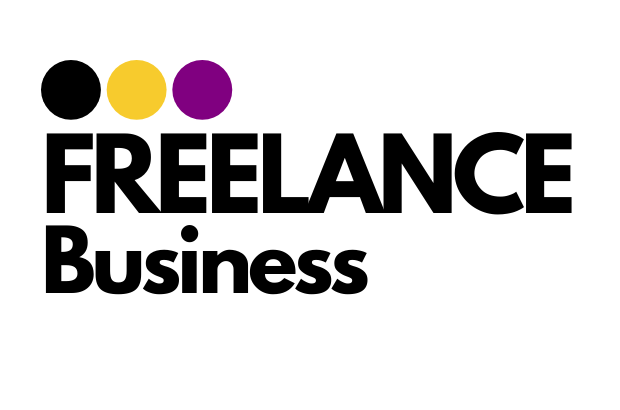 Freelance Business Digest
Topics include:

Growing from a solo-freelancer to a content marketing agency
Finding and keeping new clients
Hacks and formulas for pricing your projects
Sustainable, ethical writing
AI for copywriters
The challenges of newsrooms and the opportunity for good PR
New revenue stream for writers: covering online event
Renown speakers and independent consultants from Forbes, IBM, Copy House, Boulder SEO Marketing, Fahey Media, Incredibble and more...
7 steps and 1 easy solution to start officially freelancing in Belgium

If you are a Belgian thinking of starting a freelance business or a foreign entrepreneur thinking of settling in Belgium, there are the steps you need to follow to register yourself as an independent professional.

If you want to elevate your business effectiveness to the next level,
Xolo Go
allows you to create professional invoices in under 10 minutes.
How to provide value to your community on LinkedIn with Erendiz Ates

Erendiz Ates is co-founder of AZ-Solutions and an authority in the field of LinkedIn and social selling trainings and implementations. Erendiz joined the Freelance Business for Marketing and Sales to give a training about
How to stand out in the LinkedIn feed
What not to post on LinkedIn
7 LinkedIn-hacks for more views and engagement
How to write killer content.
He helped over +250 companies and 1000+ professionals from different sectors to scale their visibility, trust and business. Since 2018, he has also been one of a select group of LinkedIn ambassadors in Belgium.
You can
watch this presentation on our YouTube channel
and purchase the access to all
Freelance Business for Marketing and Sales
presentations for only 10 EUR.




Join us as a speaker at the next Freelance Business event
Freelance Business for Creatives scheduled on 23-24 August 2021. This event is for freelance photographers, designers, artists, media and communication workers or anyone who is on the creative side of the business.

Do you have an exciting freelance story to share of how you started and developed your business? Do you want to teach specific skills that can help freelancers to accelerate?
10 points to consider before joining one

2020 saw a surge in freelance communities being formed. Being associated with a community is important, however, there are a few things every freelancer needs to know.



The first ever
Freelance Business Book
is in the making...
We have collected the most thought-provoking, genius, actionable, outstanding, awesome, brilliant ideas from the most talented speakers that shared their wisdom during the Freelance Business Month.
All the insights will be in one e-book for your daily use.
We can't wait for the launch. In the meantime, get in contact with us if you'd like to co-brand it.
Global Study on Freelancing

Freelance Business Community has partnered with the University of Toronto, together with Jon Younger PhD, Forbes Freelance Revolution blog writer and a great number of other freelance communities to produce The Global Study on Freelancing.

To contribute to this research please click the link below and select Freelance Business as your community before answering the questions.


Missed our previous newsletters? Here they are.


You received this message because you either attended our events in the past, subscribed on our website
or downloaded a report.
Did we disturb your zen? You can always remove your email
here