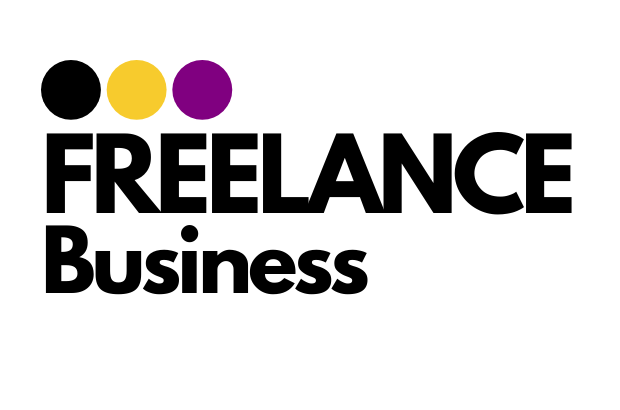 Freelance Business Digest
Registration for the Freelance Business for Marketing and Sales is open!
We are thrilled to announce the registration opening for our next event, specifically designed for Marketing and Sales (and anyone wishing to learn more about it) on 15-16 April.

Hurry up, the first 500 registrations come for free, and after that, you can purchase the tickets for €25.

We are now finalising the speakers line-up and trust us, it looks mega cool!


Announcing our mega partnership with Nomawo

Thanks to our collaboration Freelance Business Community members can enjoy
6 weeks of free membership
with Nomawo Club. What's in it for you?
A vetted network of top independent professionals, consultants, and solopreneurs only
Matching with two other independents based on experience, specialty areas, and stage
Exclusive benefits and perks
AMAs and Office hours with coaches and experts
We are in, are you?
Overcoming fear of taxes and legal issues

Working independently has its challenges, especially when it comes to legal matters, but you shouldn't let that stop you. Instead, learn, find help, and overcome.
What makes a good freelancer:
lessons learned with Peter Vantieghem

Evolving from development, through process optimization to project management and change management, Peter now works exclusively as an interim manager to improve or stabilize difficult IT circumstances. Peter shared his lessons learned to be a good and successful freelancer in fast-changing circumstances during the Freelance Business Month.


Your micro-community for everyday matters
Get more insights from the
#freelancing
world and network with our growing community of freelance professionals by joining our Slack channel.
What to expect?
We talk about how we deal with clients, share work opportunities, ask for feedback about our businesses, and many more!
New insights on freelancing 2021 from recent research

Act local, think global.
That's why we like to share some interesting perspectives on the freelance economy. This one is from
Jon Younger
, Forbes journalist and speaker from the Freelance Business Month.
Our favourite from his work is that
the pandemic has accelerated the need for tech freelance expertise.
You received this message because you either attended our events in the past, subscribed on our website
or downloaded a report.
Did we disturb your zen? You can always remove your email
here